The Web series that demystifies the steps
involved in broadcasting a dance project online!
The web series La danse à portée de clic immerses us in the world of webcasting by following the journey of Emmalie Ruest and Stéphanie Fromentin, two choreographer-performers driven by the desire to present one of their shows on the web.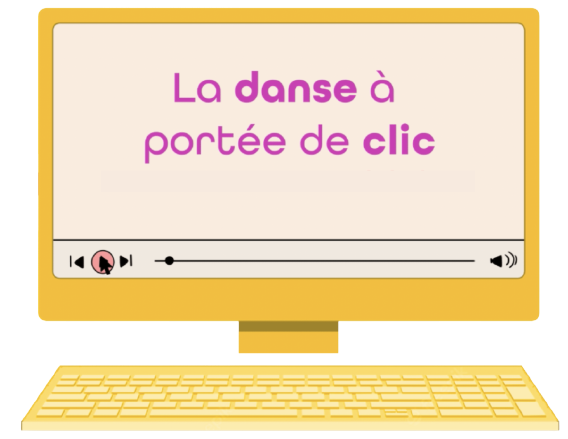 9 episodes to plan a webcast project
How do you capture a dance performance and put it online on the web? Is it better to broadcast it live or offline? Which platform to choose? During these 9 episodes, the choreographers exchange with experts in digital and video capture who offer them valuable advice to define, plan and materialize their online broadcast!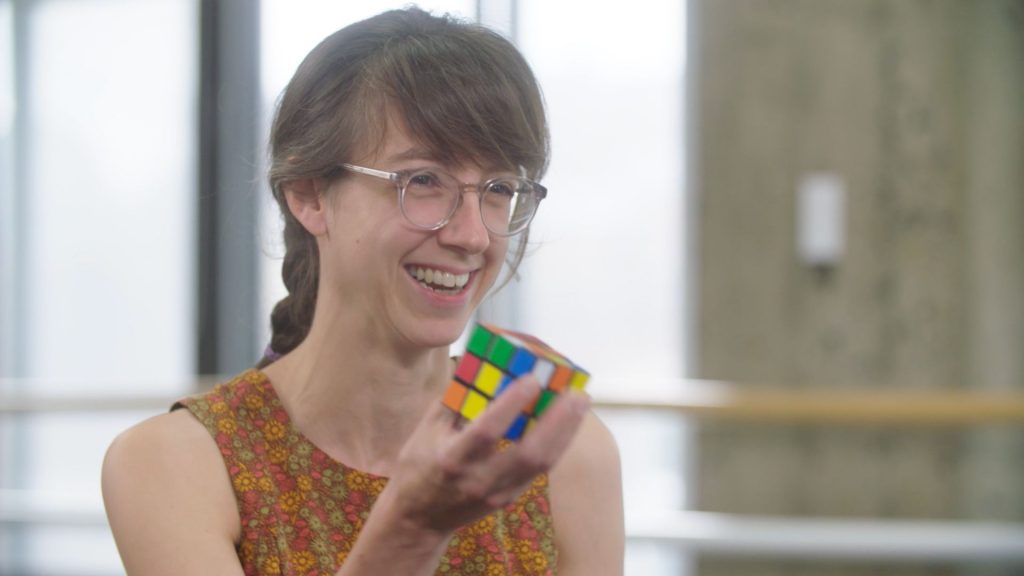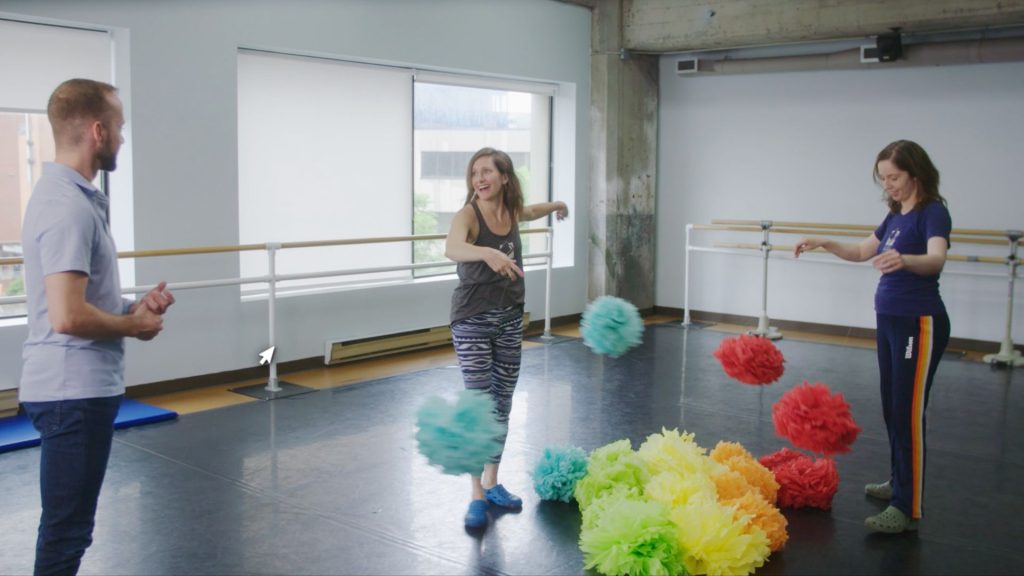 Different types of webcasting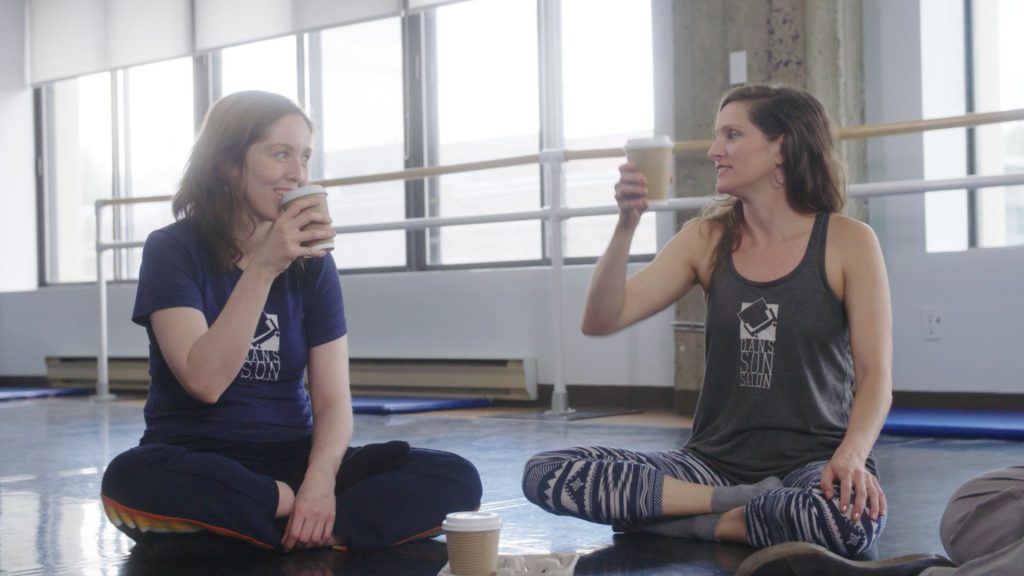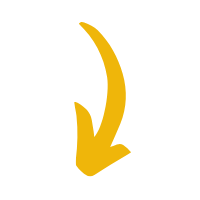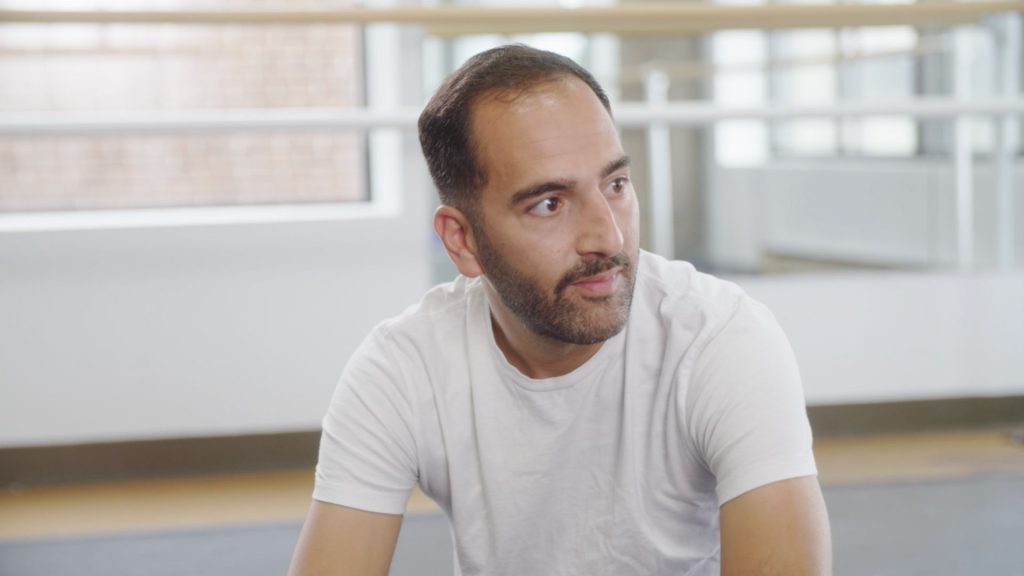 Who does what; the roles of each party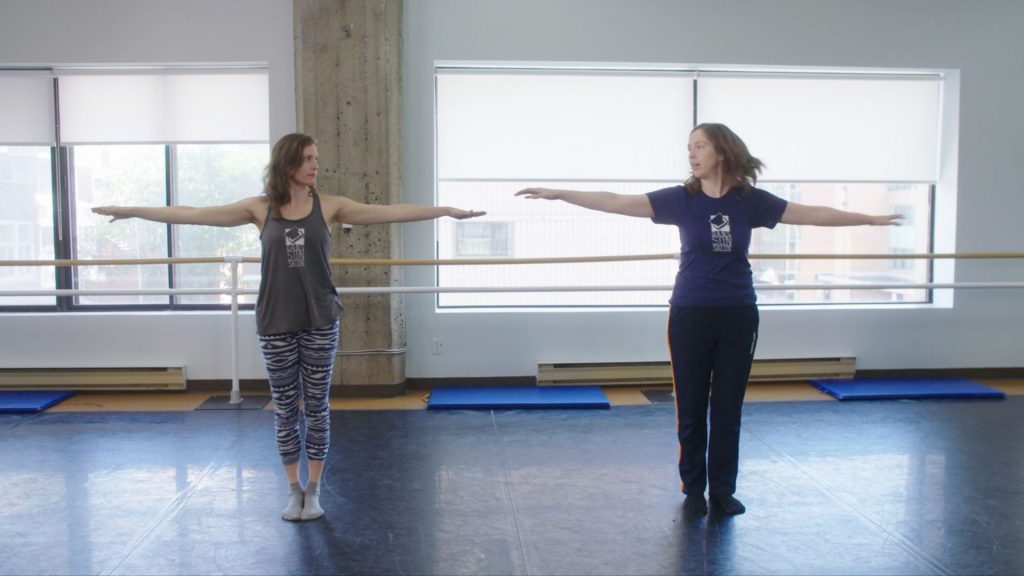 Overview of the major steps of a project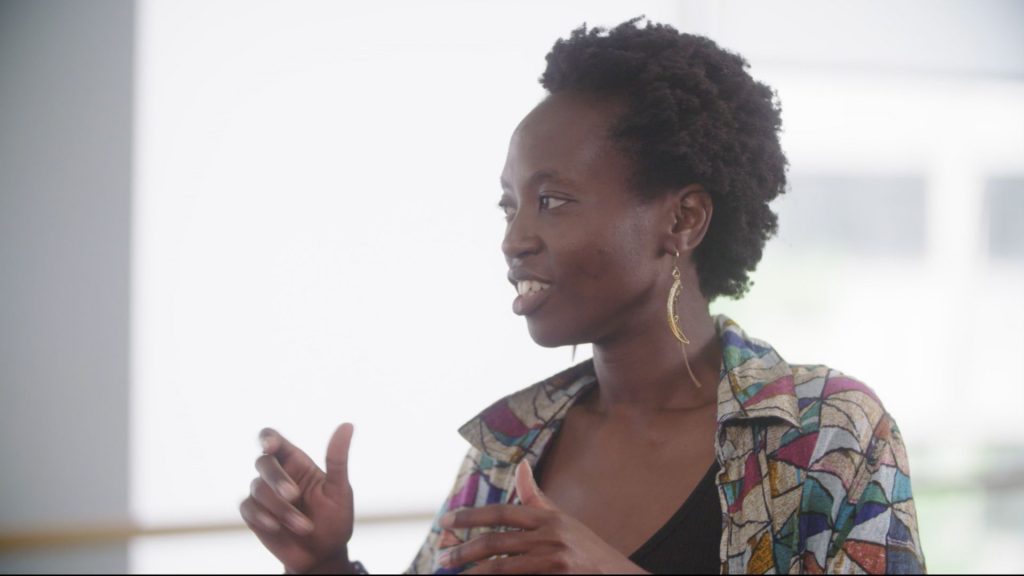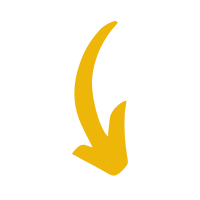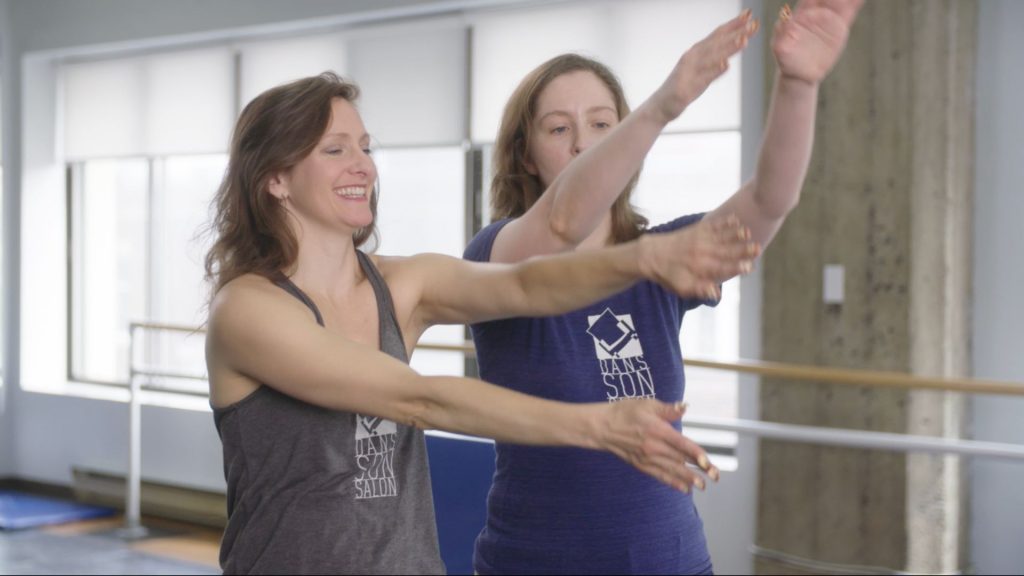 Filming dance… filming movement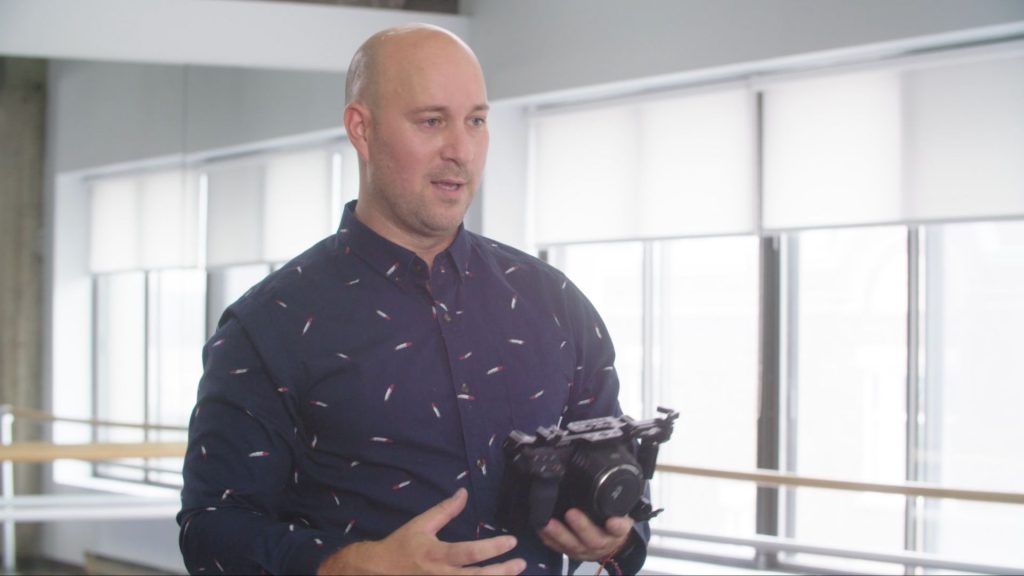 The technical needs of a video capture and its online publication