Episode 3 - Online broadcasting platforms
The Web is a new broadcast space whose contours can seem difficult to draw. Without understanding some important criteria, selecting a broadcast platform can prove difficult. In this episode, Éric Valley, Tictactix senior partner, ticketing expert and Mickaël Spinnhirny, co-director of the SCÉNO.TV platform, present several of these important criteria for dancers to consider in selecting an online platform.
Webcast platform
Service that enables you to benefit from audio or audiovisual content quickly after making a request. The platforms can enable webcasting live or pre-recorded and may be free of charge, such as social media, or charge a fee, such as professional platforms.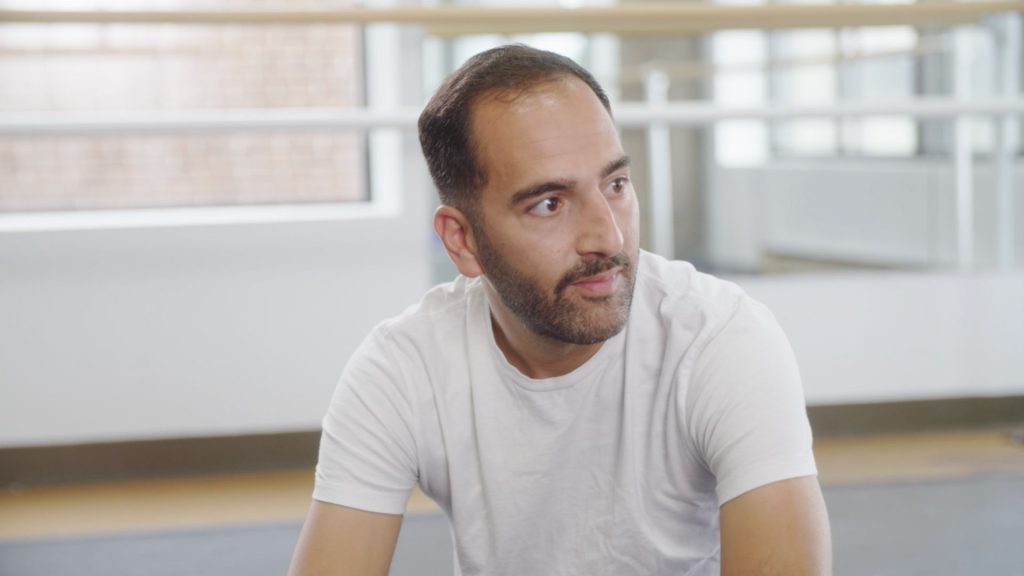 Who does what; the roles of each party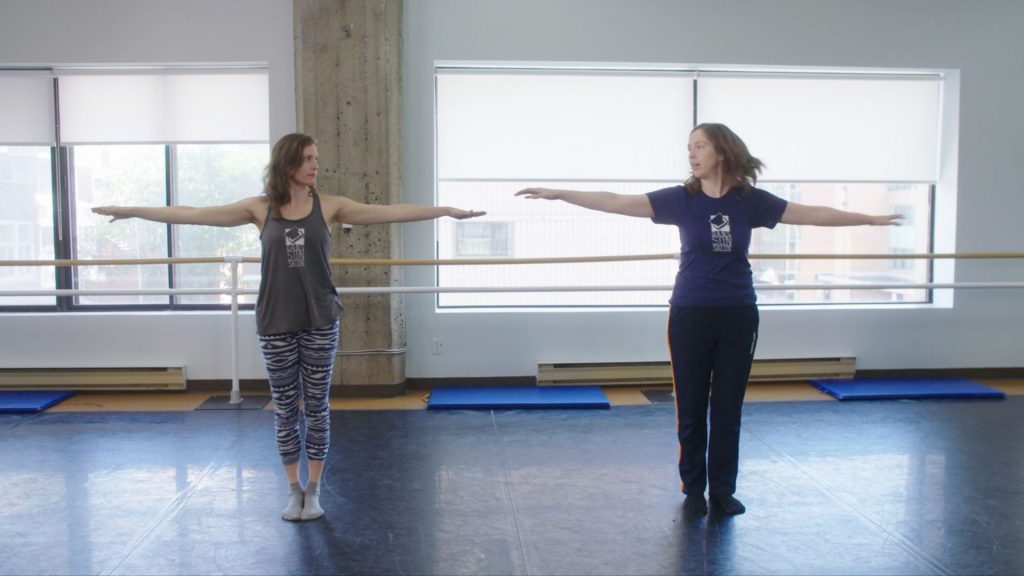 Overview of the major steps of a project